Have You Met Our Fan Club?
We think LandGlide is the best parcel data app available, but don't take our word for it. Check out some of the reviews we have received from real users.
Individuals And Corporate Teams Trust LandGlide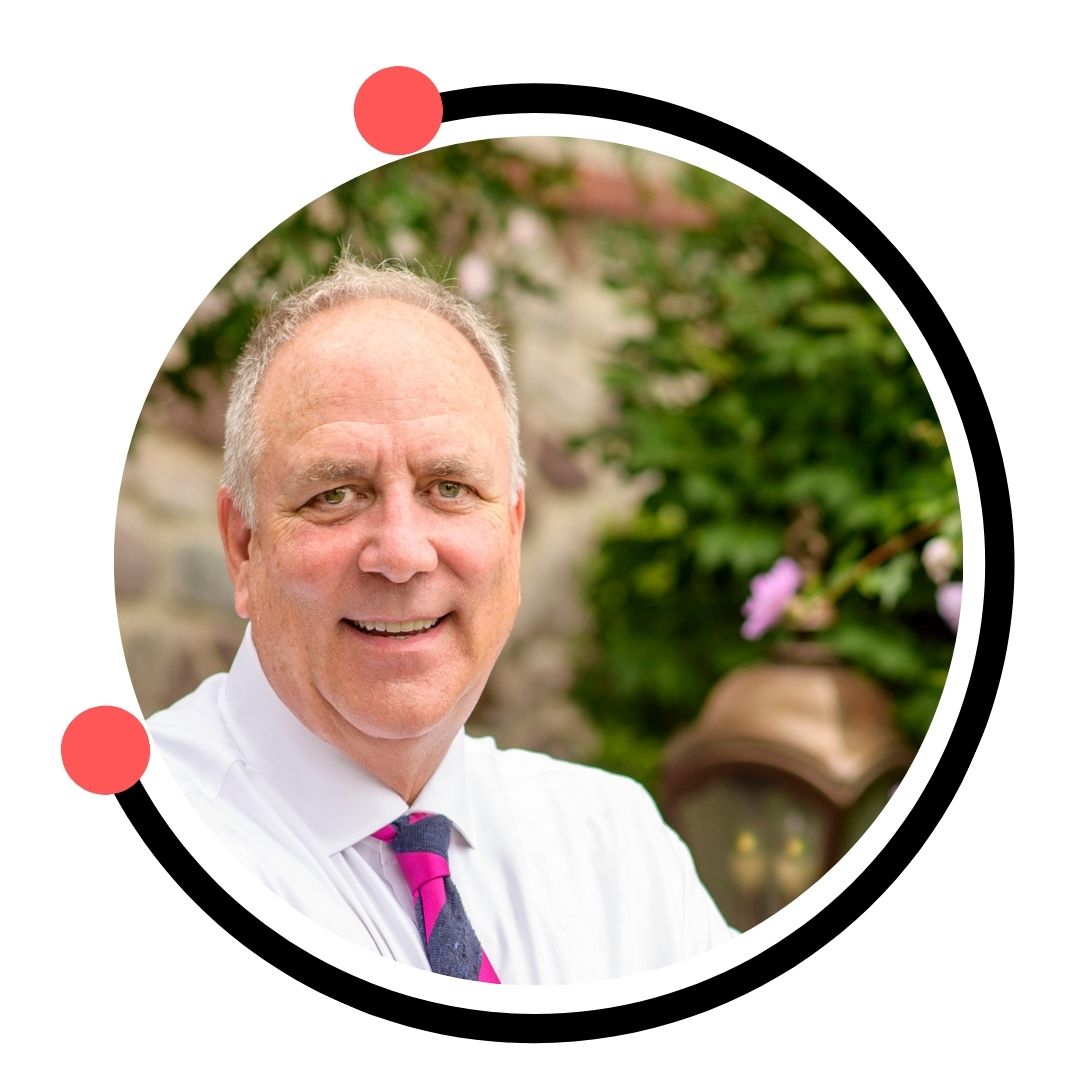 Case Study: Lynn Butterfield, Realtor
Real estate and lifestyle expert, Lynn Butterfield, found that LandGlide was making a huge difference in his business–so much so, that he brought it to the attention of the board members of his MLS and now hundreds of realtors are growing their business using LandGlide through the MLS's LandGlide Corporate Account subscription.
View Case Study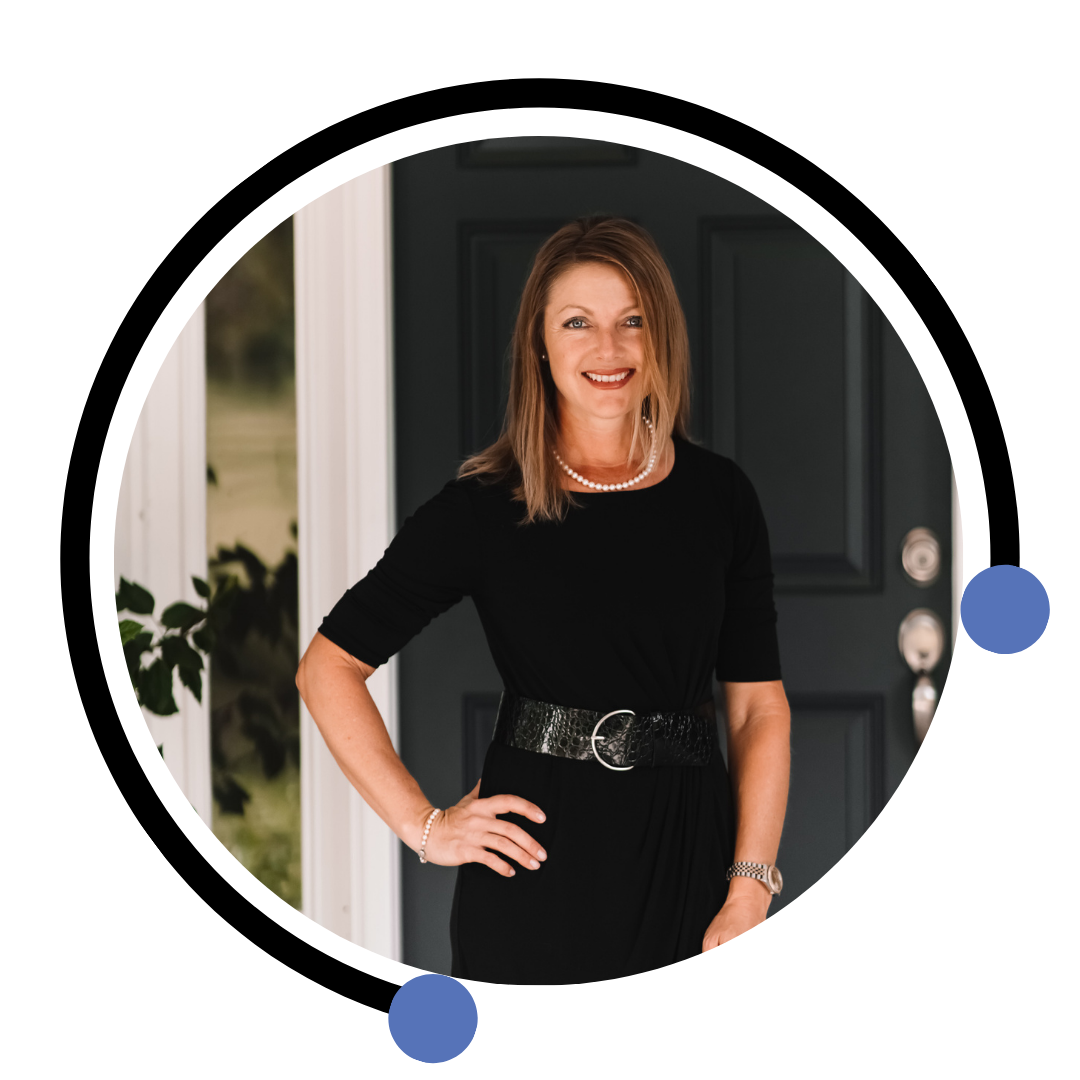 Case Study: Lucinda Striker, Realtor
Lucinda Striker, realtor, relies on LandGlide for searching by Parcel ID for new construction and land. LandGlide allows her to view property lines and landforms on multi-acre properties.
View Case Study
See what our users have to say.
Best property and land app I have found so far. It is very accurate and super informative. If you're looking for an app to tell you everything about any piece of property down to who the property owner is, how much land is calculated and also deeded, if it is owner occupied or not, and much more this should be your go to app.
This is one of my favorite apps. I work in real estate, so I use it constantly to help my clients. I also find myself curious about acreage, owner info, or surrounding property owners/zoning etc. I also use it multiple times a week in my personal life for various reasons. It's also very useful when you're walking a large piece of land just to understand where you are on the property. Even more so when the property lines aren't marked. I use it to measure how many feet of road frontage a property has. The distance and acreage calculation is so helpful.
I love LandGlide. It's the best, most informative, helpful app. It has saved me many countless hours of searching, while researching for the person(s) who hold the deeds. It has helped me join many people together, who would have otherwise not been able to meet, to either sell or rent their properties.
LandGlide is an amazing tool for my real estate business. It allows me to answer questions for my clients in real time, has good aerial and the best tax data I have found for a mobile app. I highly recommend it.
This app is great for anyone that needs to know property lines or Tax Information. I've used to buy, sell, and lease land that normally would have taken a trip to the County Court house. It's Awesome for hunters who are looking to lease property or trying to find property boundaries.
Absolutely loved this app! Was able to clearly walk the edges of the property lines, and find landmarks, despite it's being heavily wooded, and in the middle of nowhere.
Get Started with a Free Trial.
Free for your first seven days. 
$9.99/mo or $99.99/yr thereafter.
Download LandGlide for Mobile
---
LandGlide also offers corporate account licenses for businesses of every size.